Cardiac Masses

Coronary Artery Anomalies

Infiltrative Cardiomyopathies

Anterior Mediastinal Masses

Middle and Posterior Mediastinal Masses

Immune Mediated Lung Disease

SEMINAR: Best Cardiac Cases from the AIRP- Seminar
John P. LICHTENBERGER, MD
Airway Neoplasms

Pulmonary Metastatic Disease

Extrapulmonary Thoracic Neoplasms

Diffuse Lung Disease in Patients with Connective Tissue Disease

Smoking-related Lung Disease

Non-neoplastic Large Airway Diseases

SEMINAR: Thoracic Cases Seminar
Renal Cell Carcinoma

Genitourinary Tumor Syndromes

Retroperitoneal Neoplasms

Non-neoplastic Conditions of the Retroperitoneum

Imaging of the Uterus

Ovarian Masses

SEMINAR: Best GU cases of the AIRP
Tumors of the Peritoneum, Mesentery, and Omentum

Vascular Anomalies

Neck and Airway Masses

Neonatal GI Obstruction

Pediatric GI Emergencies

Cystic Renal Disease of Childhood

SEMINAR: Pediatric Lung Cysts
RADPATH|VIENNA is a four-day radiologic pathology correlation course that presents a comprehensive review of radiologic imaging with emphasis on the principles of radiologic-pathologic correlation.
The faculty includes current and former members of the Department of Radiologic Pathology at the American Institute of Radiologic Pathology (AIRP) as well as other experts in the field.
The lectures represent a digest of the original Four-Week Radiologic Pathology Correlation Course held in Washington, D.C., and are focused on four select organ systems each year  to cover the radiologic presentation of a broad range of diseases.
"Approximately 95 percent of U.S. radiology residents attend the (Four-Week) course at some point during their training. Additionally, a large number of radiology residents and fellows from Canada, Spain, Switzerland, the Netherlands, Asia and South America regularly attend the course."
The schedule ist to be announced at a later time.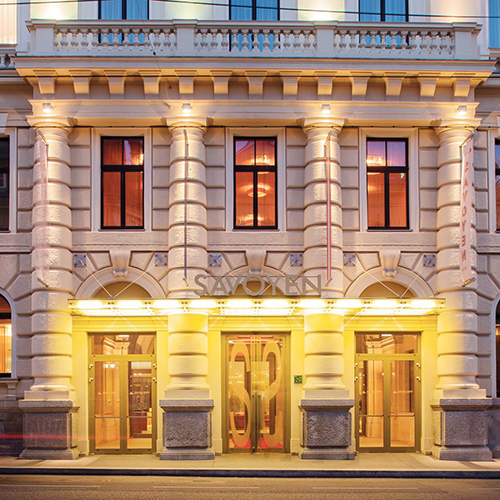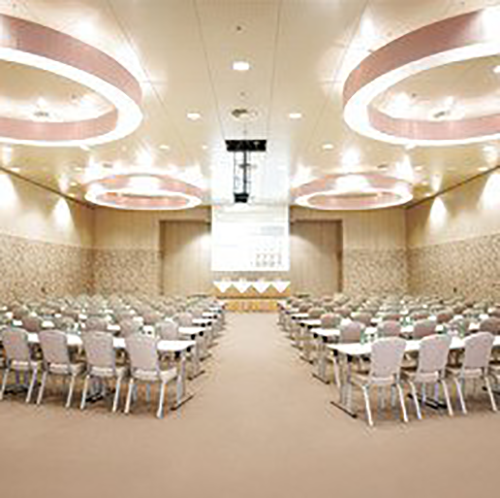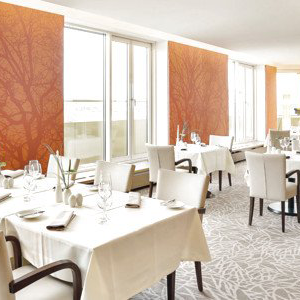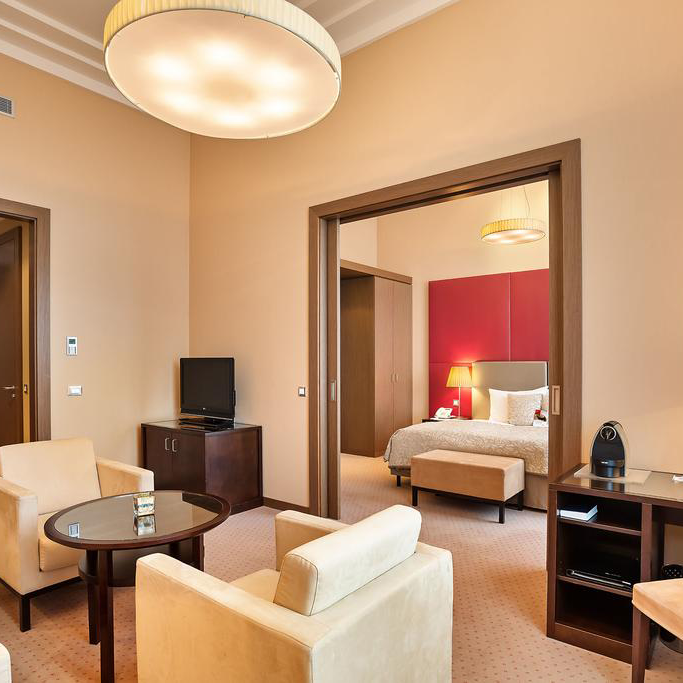 SPECIALIST
€

650

Facharzt
4 Day Course

7 Sessions per day

Warm Lunch, Full Day Complimentary Coffee and Beverages

Morning/Afternoon Snacks

Digital Lecturer's handouts (.pdf download)

28 DFP Points
Register NOW
RESIDENT
€

450

Ausbildungsarzt
4 Day Course

7 Sessions per day

Warm Lunch, Full Day Complimentary Coffee and Beverages

Morning/Afternoon Snacks

Digital Lecturer's handouts (.pdf download)

28 DFP Points
Register NOW